Customer Favorites
Beautiful!
"This was the first time I ever decided to use disposable plates for Thanksgiving. I at least wanted to choose something fancy and this collection fit the bill. Everyone loved them!They were beautiful and sturdy - I would definitely order again for future events."
- Donna M
READ MORE REVIEWS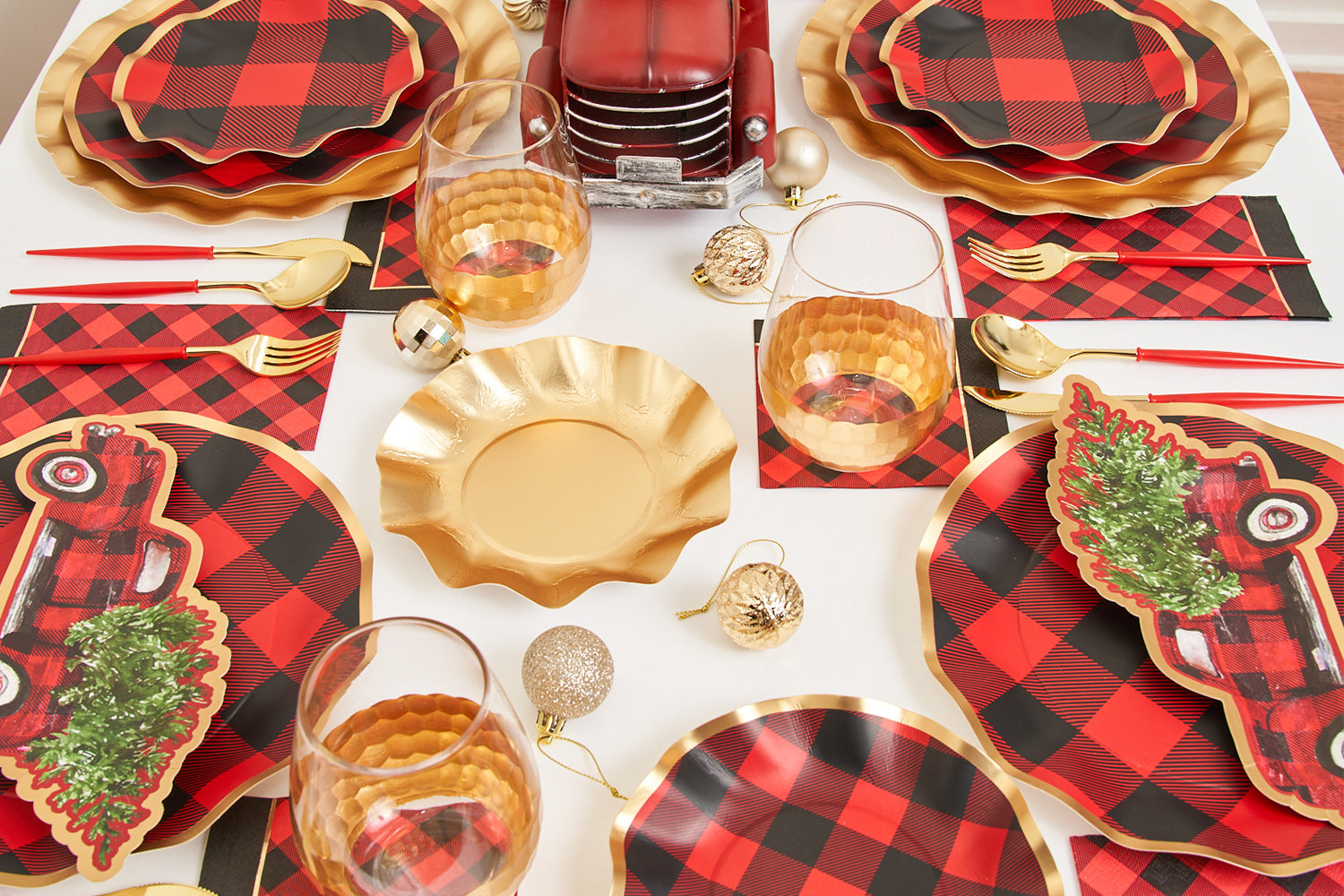 Nov 09, 2021 Will Griffin
We're definitely no strangers to getting gifts we don't want. Although our loved ones have the best of intentions, sometimes we wish we could tell them exactly what to get us instead. Well, we think that some of the lucky amongst us actually have that option.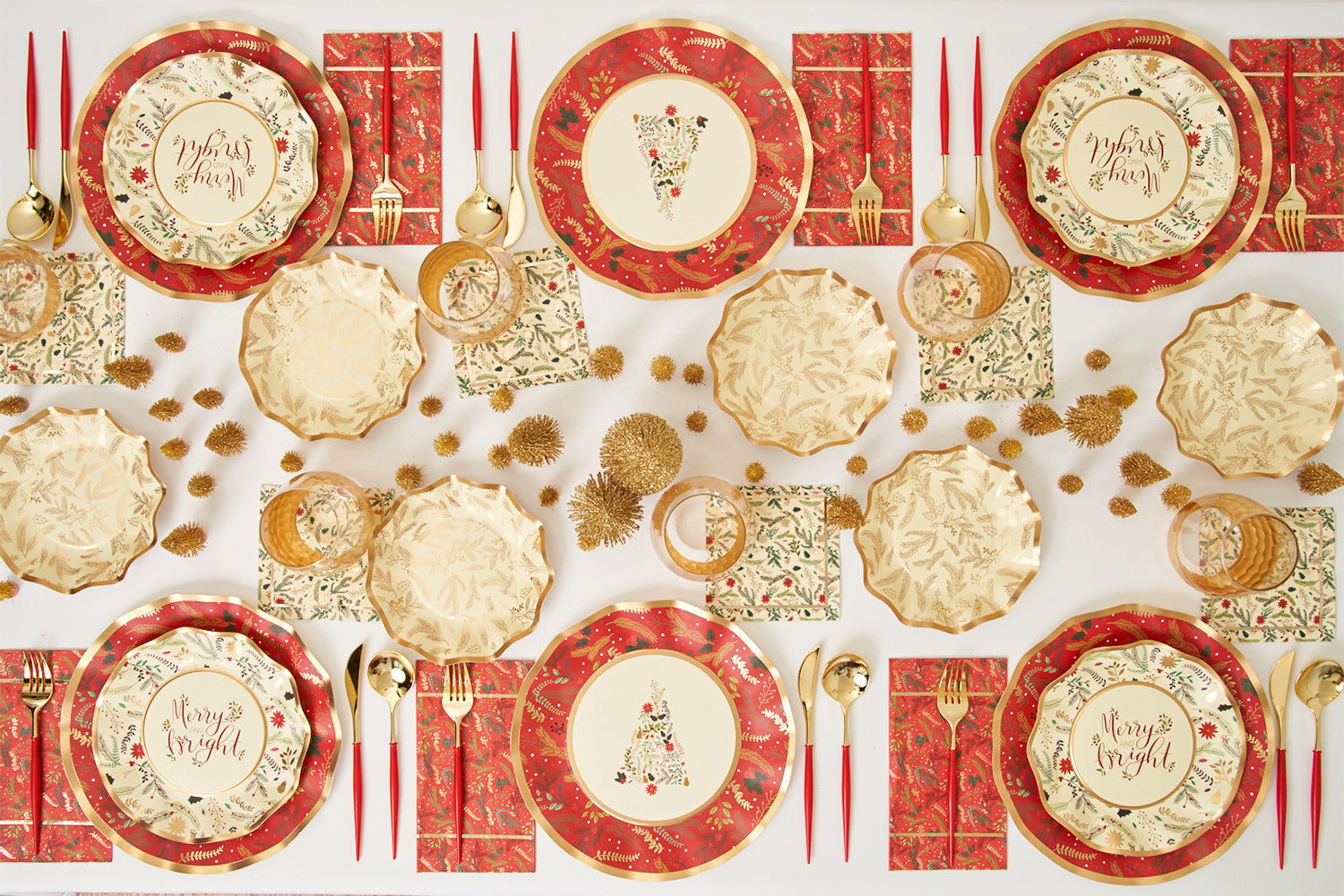 Nov 08, 2021 Will Griffin
While there are technically 12 official holidays on the calendar (in other words, holidays that get you a day off work), there are countless more unofficial ones that we tend to celebrate nonetheless—most often with a party.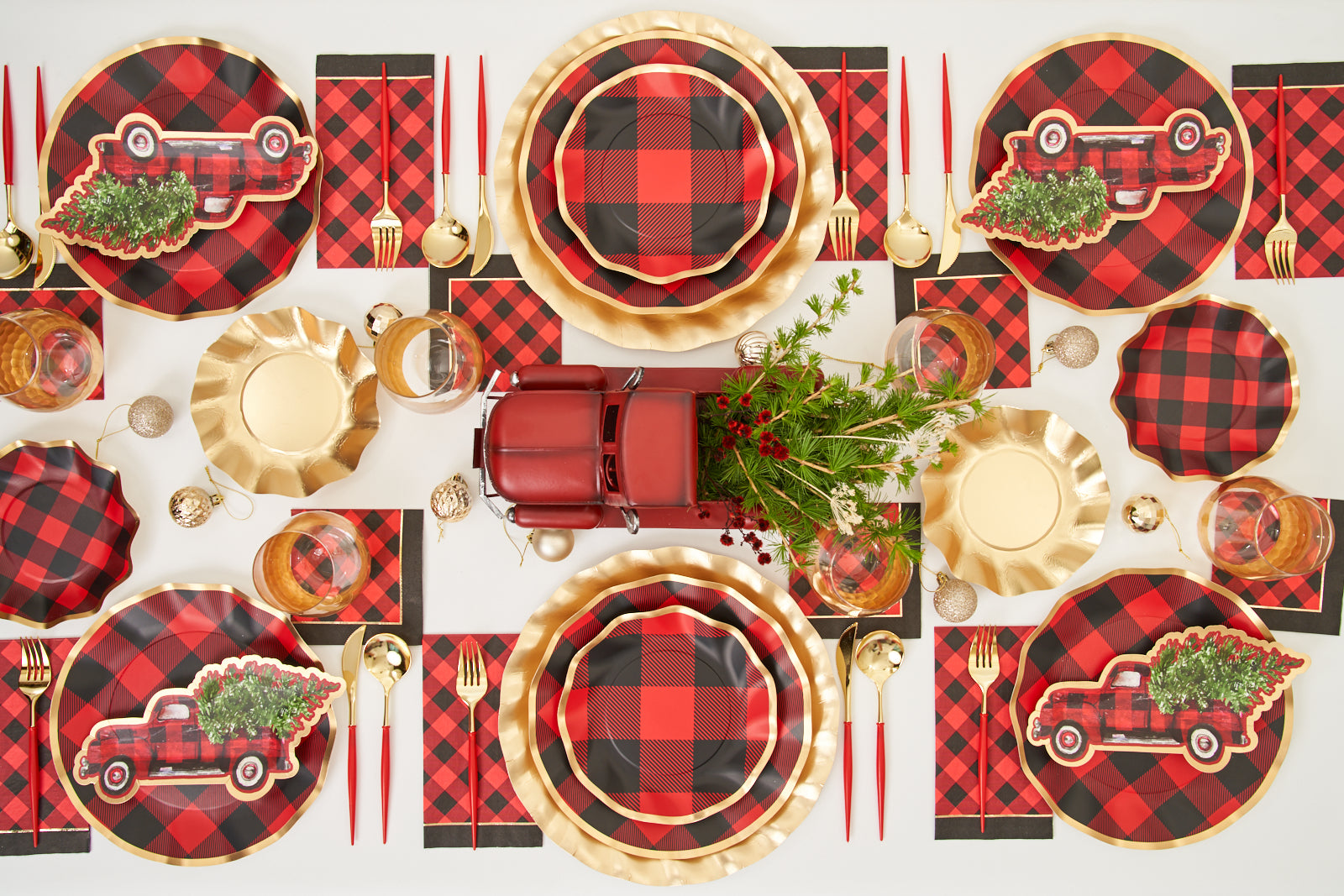 Oct 18, 2021 Will Griffin
If you missed celebrating last year's Christmas with friends, family, and co-workers, then this year is the perfect chance to make up for the missed holiday. And what better way to do that than with food—the centerpiece of holiday celebrations? There's a lot to think about when it comes to being prepared for hosting holiday parties, from small parties to large events: