Top 20 Adult Luau Party Ideas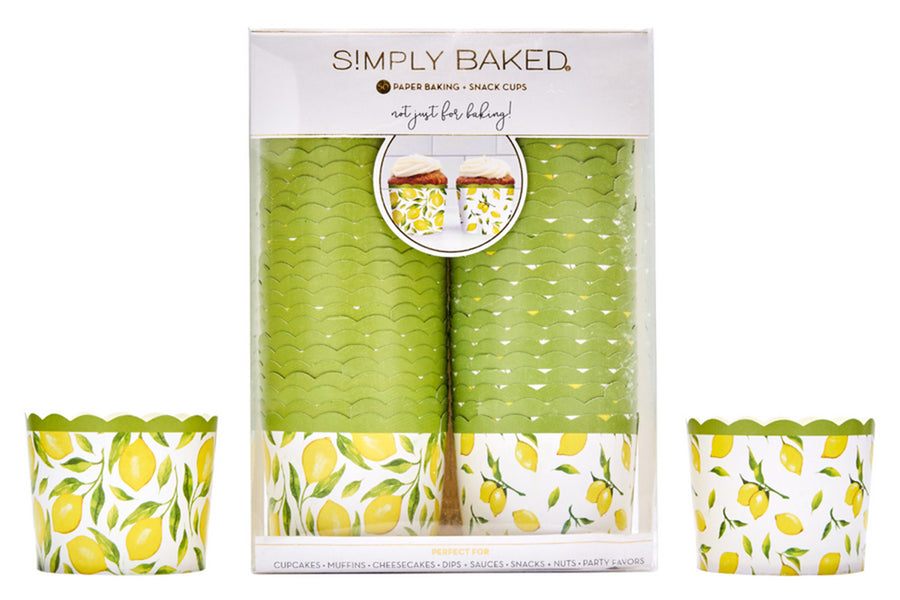 Luau is probably one of the most recognized words that we associate with Hawaii. Traditionally, a luau was a popular social gathering that was thrown for people of a given community. It was used to celebrate significant war victories, life events, or anything else that impacted the community in a positive way. 
Originally called 'aha'aina'—which means "gathering meal"—the celebration incorporated dishes such as the kalua pig, in addition to traditional Hawaiian music and activities. In the past century, the name was changed to luau, which means "taro plant." The taro plant is an important element of Hawaiian cuisine and is used to make one of the feast's most popular dishes: chicken baked in taro leaves and coconut milk. 
In recent decades, the large tourism boom in Hawaii made the luau a very popular celebration. As such, it was transformed from being a local feast to becoming one of the most popular tourist attractions on the island. 
In this guide from Sophistiplate, we'll give you 20 adult luau party ideas for bringing this celebration to your own backyard. Read on for some luau inspiration!
1. Hang Up Some Flower Leis
These tropical garlands perfectly encapsulate the bright and colorful flora of Hawaii. You can either buy them or make your own (using either fake or real flowers). Display them all over your party venue. And don't forget to wear some, too!
2. Light Up Some Tiki Torches
No luau is complete without tiki torches. Line your walkway with these to illuminate the path for your guests while creating lots of anticipation for those entering your party. You can also place tiki torches around the perimeter of your party space. Either rent these out for the night or buy them so you have tiki torches to use in all your future parties. 
3. Hang Up Some Tropical Lanterns
Large paper lanterns in the shape of pineapples, coconuts, and palm trees are the perfect way to deck out your party space in tropical vibes. And since it's paper, you'll have these tropical decorations for years to come!
4. Decorate With (Yellow) Hibiscus Flowers
Did you know that Hawaii's state flower is the yellow hibiscus? Indeed, it's the only place where this bright flower grows. Pay homage to this flower by incorporating it into your decorations: Add them to your flower leis, sprinkle them around your table settings, and even use them as garnishes for your cocktails. 
5. Incorporate Some Monstera Leaves
Aside from palms and pineapples, monstera leaves are the plants we most associate with the tropical aesthetic. You can get some living Monstera leaves in potted planters, which will last you a long time after the luau party. If not, the artificial version will look just as great and require a lot less maintenance!
6. Inflatable Palm Trees
We get: getting real palm trees to your party is a difficult endeavor. Thankfully, you can invest in a few inflatable palm trees for an effect that's just as impressive. These can go as big or small as you want. But we recommend going for a size that's as large as possible to truly recreate those tropical vibes. 
7. Play Some Hawaiian Tunes 
To match the laid-back vibes of a luau, make sure you have the right playlist. Thanks to the internet, it's not hard to find a specially-curated playlist fit for any luau party. 
8. Set Up Tropical Leaf Backdrop
A backdrop made with tropical greenery is perfect for taking photos of you and your guests. Have plenty of tropical props for them to play around with, such as floral garlands, tropical shirts, and grass skirts. 
9. Require a Tropical Dress Code
To make it really feel like a luau party, make sure that your guests are dressed the part. When you're sending out invitations, ask your guests to wear their best tropical outfits. Whatever that looks like is totally up to them!
10. Give Out Brightly-Colored Sunglasses
Not only does this make a great party favor, but it will make everyone around you look like they belong on the beach (which is, after all, our goal here). If you can get these personalized, then they'll be even more special. 
11. Deck Out Your Cocktails With Mini Umbrellas
Take any cocktail, pop in a mini umbrella, and watch it transform right before your eyes into a perfectly tropical concoction. Of course, you can decorate your non-alcoholic drinks—such as delicious fruit smoothies—in much the same way. And don't forget the cocktail straws!
12. Use Pineapple Baking Cups To Cover Drinks
Pineapples are synonymous with Hawaii. Play up this theme by using pineapple baking cups—or any other tropical pattern—to cover your drinks and keep them free of bugs. 
13. Infuse Your Lemonade With Pineapple
A homemade glass of lemonade is the perfect refresher on a hot day. Spruce up your lemonade by throwing a few chunks of pineapple in it. Garnish it with pineapple on a skewer. 
14. Spruce Up Any Food With Pineapple
Whatever you choose to serve at your luau party, you can give it a tropical theme with just a bit of pineapple. Whether it's a pineapple salsa for your hotdogs, cubes of pineapple for your shish kebabs, or—we have to say it—pieces of pineapple on your pizza, these are all simple options worthy of any luau party. 
15. Roast a Kalua Pig
Many luaus have a ceremony surrounding the roasting of a whole pig. Traditionally, these are cooked whole in an underground pit. However, you can stick to cooking yours in the oven for a result that's just as delicious!
16. Go All-Out With a Buffet
If you want to give your guests a true culinary experience, then serving a full buffet with luau classics is the best way to achieve this. Incorporate a blend of Hawaiian, Polynesian, and Asian-inspired flavors that characterize the luau dining experience. Here are some dishes to consider serving:
Poke

: This is diced raw fish that can be served over a bowl of rice topped with various vegetables, sauces, and garnishes. 
Laulau

: This is meat that is wrapped in taro leaves, doused in a liquid such as coconut milk, and steamed until it's fully cooked. 
Poi

: This is a food paste that's made by pounding taro plant root. It's usually mixed with coconut cream and other sweet delicacies, such as bananas. It's used similarly to gravy to add texture and flavor to other dishes. 
Chicken long rice

: Originally a Chinese dish, this is made with chicken, spices, and vermicelli noodles. It can be served either as a soup or a side dish. 
Haupia

: Similar to a thick coconut pudding, this popular dessert is served and cut into large cubes. 
Don't forget to stock up on plenty of these butterfly plates so your guests can go back for seconds and thirds!
17. Bake a Pineapple Upside-Down Cake
As you can tell, we're pretty serious about our pineapples. Because Hawaii is one of the world's primary pineapple producers, it's not surprising that this yummy dessert originated on the island. Serve it whole for some impressive photo ops—and dig in immediately after!
18. Show Off Your Moves With a Hula Hoop
Hula hooping is a popular Hawaiian pastime. Get in on the action by grabbing some hula hoops and challenging your guests to a dance-off. Ask your guests to dress up in their finest grass skirts—even better if you can provide these—and to hula until they can't anymore. You can even ask your guests to incorporate dance moves using their legs, arms, and chest while keeping the hula hoop spinning as long as possible. 
19. Don't Get Stuck in a Limbo
Limbo is a classic luau party game that is equal parts fun, challenging, and hilarious. Set up a limbo pole between two posts so you don't have to hold it. At first, leave plenty of space under the pole to get everyone started. After that, lower the pole little by little until only a few contestants remain. The last person standing is the limbo winner!
20. Send Guests Home With Topical Party Goodies 
At the end of the night, make sure your guests have something to go home with that will make them remember the party for years to come. We recommend something that your guests will actually use, such as pineapple-shaped keychains, tropical-themed reusable water bottles, or a pair of colorful sunglasses. And, of course, delicious treats are always a hit!
The Perfect Adult Luau Party With Sophistiplate
A luau is a traditional Hawaiian celebration that has become immensely popular with increased tourism to the island. Thankfully, you don't have to travel far to get in on the celebration. 
With our luau party ideas, we hope you got all the inspiration you needed to throw an adult luau party. To help make your next party a hit, Sophistiplate's got your back. 
Our Sources: 
Exploring the History of Hawaiian Luau | The Huffington Post 
Hawaii State Flower | Yellow Hibiscus 
---