Styling the Perfect Holiday Party Just Got Easier!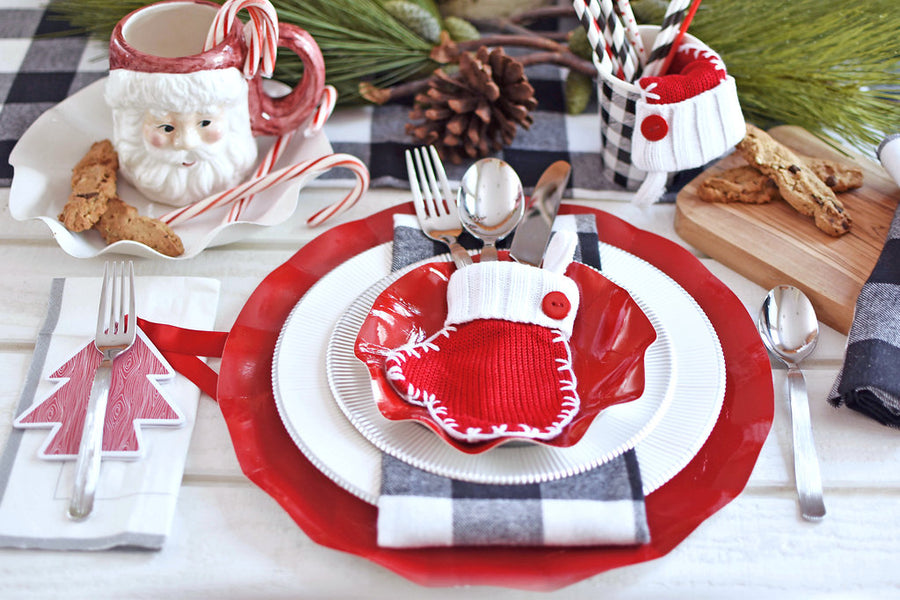 Styling the Perfect Holiday Party Just Got Easier!
by Brooke Robinson 
The 'hostess with the mostess' always knows that cleaning up is the hardest part about entertaining guests. Enter Sophistiplate, Italian made disposable paper tableware that looks as pretty as fine china- but ends up in your trash. (No kidding.) Offering
seven
brand new Holiday collections this season, these paper beauties will help entertainers create gorgeous table settings and save endless hours of clean up, leaving everyone more time to spend with their guests.
Woodlands Collection 
Entering the marketplace in early 2017, these colorful, classy collections of paper plates and bowls have caused entertainers and event planners alike to throw their hands up and garbage out with style and sophistication.
"For me planning a party is about creativity, originality, and elegance," says party planner extraordinaire/ social media super star Jessica Jimenez owner of Celebration Stylist.  What I love about Sophistiplate is that besides being super affordable, they are so unique, both in color and design. There is nothing like them on the market and they make for quite the conversation piece with guests.  Even after the party
—
when it's time to clean up

—

I still have a hard time throwing them away because they are so pretty, but it's also hands-down the best part about them."
Derby Day Shoot by Celebration Stylist  
For years, the party and the event-planning world has lacked top quality, paper table products and yearned for a classier option that did not resemble the typical paper plates anyone can purchase from the party store. Sophisiplate has answered the call and gone above and beyond with its product line, which ranges from
'Petalo' (petal) shaped chargers, dessert bowls, deep bowls, and salad plates to 'Righe' (rigid) shaped plates

—

both come in almost every color imaginable.  
Classic Gold Harvest Collection 
Co-owner and avid foodie Dan Seehoff loves to recall how the original idea to create Sophisplate came about.  "My mother is an excellent cook and loves to entertain. One Thanksgiving we had over 20 guests at the table and after dinner, we talked about how wonderful it would be if we could all just enjoy each other's company instead of thinking about who was going to get up and help with the dishes. At that time, there was nothing elegant enough for my mom's taste, and it got us thinking... A few weeks later we found the perfect designer in Italy and created Sophistiplate.
Moving forward the company is slowly taking over the table with Bella™,  its sleek new line of disposable flatware furthering their commitment to helping
entertainers create elegant events with easy cleanup.  For a sneak peek of Sophistiplate's newest products click
here
or visit
www.sophistiplate.com
---