Introducing Sophistiplate Easter Bake Off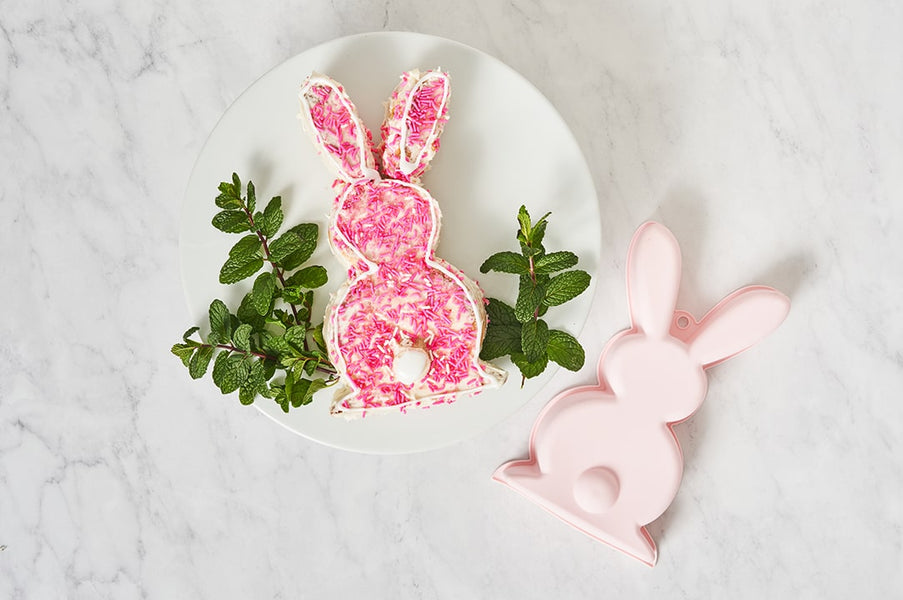 That's right it's a bake off! We have so many great tools to help you bake the most eye popping and tasty treats this Easter, so we want to see them! 
The contest starts now! Use code EASTERBAKEOFF to get 25% off any baking supplies you need and get baking. 
The Details: 
1. Get a 25% discount on any baking items you need this weekend by using code EASTERBAKEOFF at check out. 
2. Get baking! 
3. Take a photo or video of your submission and post to social media using #SophistiplateBakeOff and tagging @sophistiplate on Instagram or Facebook. Make sure to feature the dish and the baking product you used
4. Submissions are due by March 28th with winners announced March 31st. 
Winners will get $100 site credit!
Winners will be judged on the following criteria: 
Overall Presentations of their submission (Photo quality, caption, etc), and the overall creativity & uniqueness of their tasty dish.
Easter Molds will be preferred! 
Multiple submissions per person will be accepted
Happy Baking! 
---